Customs ABC staff relocate to ACIF
Service Delivery Mangere Office Announcement
---
The New Zealand Customs Service Delivery counter currently located at the Auckland Biosecurity Centre (ABC) will be moving to the New Zealand Customs Air Cargo Inspections Facility (ACIF).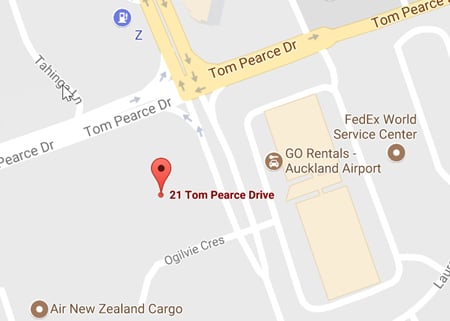 ACIF is located at 21 Tom Pearce Drive.
We close at ABC on Friday 1 December 2017 at 4pm - We open at ACIF on Monday 4 December 2017 at 8:30am.
Counter Hours: 8:30am – 4:30pm
Please ensure you tell your customers that for them to obtain same day release to arrive at the counter with all completed documentation before 3:30pm. Customers who arrive after 3:30pm may not be able to have all processes completed and goods released until the following working day.